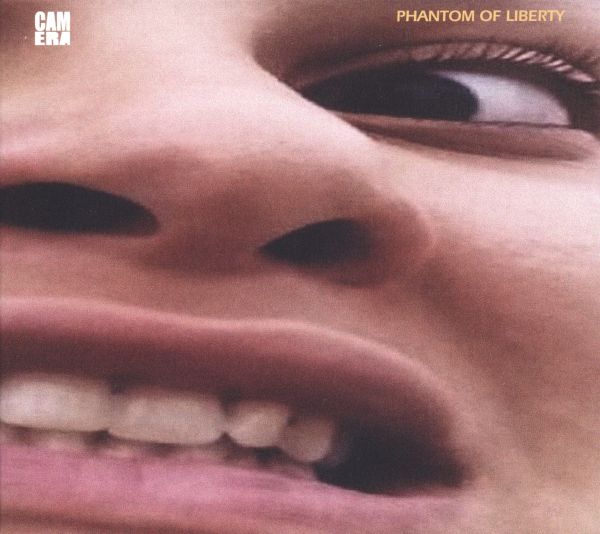 CAMERA
PHANTOM OF LIBERTY
Format: CD/LP+CD
Disc Quantity: 1/2
BUREAU B
BB235
Release: 05-08-2016
With "Phantom of Liberty" Camera show that they have become more mature and complex without losing any of their tremendous energy.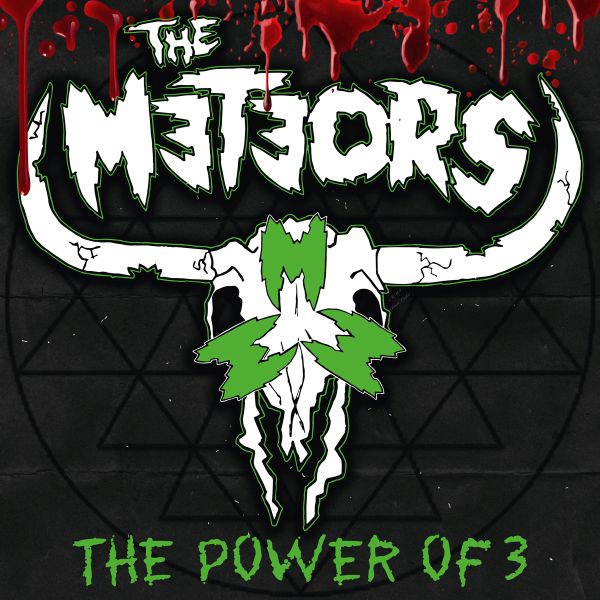 THE METEORS
THE POWER OF 3
Format: CD/LP
Disc Quantity: 1/1
MUTANT ROCK
MURO 8
Release: 29-07-2016
Fresh as ever even after 37 years of constant touring and over 30 groundbreaking and cult sustaining albums, THE METEORS present their superb "next evolution" in the genre that they created and have cultivated and moved forward time after time.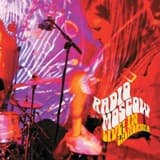 RADIO MOSCOW
LIVE IN CALIFORNIA
Format: CD/LP
Disc Quantity: 1/2
ALIVE!
ALV 183
Release: 08-07-2016
Radio Moscow captured live in Los Angeles, featuring 76 minutes of high-energy rock n'roll. Recorded absolutely live, without overdubs.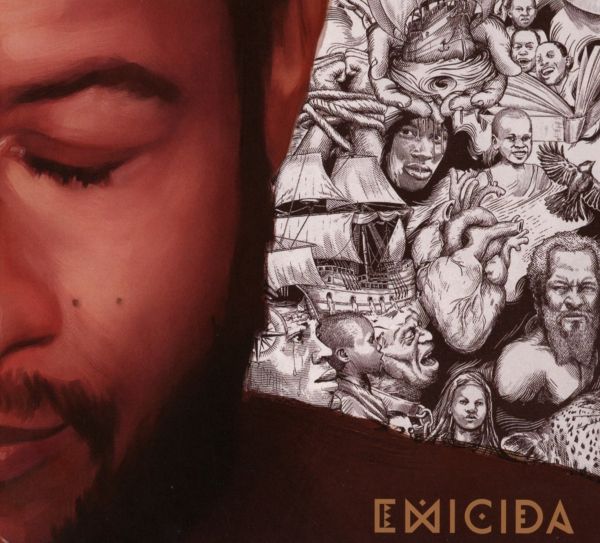 EMICIDA
ABOUT KIDS, HIPS, NIGHTMARES AND HOMEWORK
Format: CD/LP
Disc Quantity: 1/1
STERNS
STCD 2026
Release: 24-06-2016
Looking more like a gentle professor than a radical rapper, at first sight Emicida might seem an unlikely choice for the face of contemporary Brazilian hip-hop. But make no mistake, his concious and poetic lyrics have taken Brazil by storm.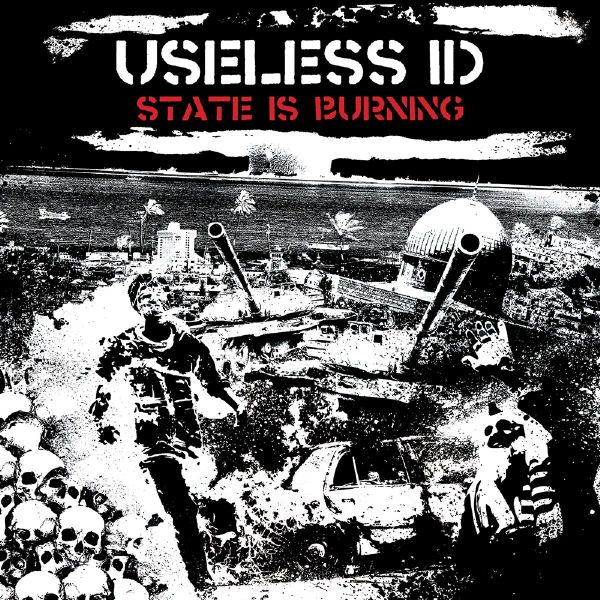 USELESS ID
STATE IS BURNING
Format: CD/LP
Disc Quantity: 1/1
FAT WRECK CHORDS
FAT 960
Release: 01-07-2016
Typically known for a massive sounding songs full of riffs, melody, and nods to their influential contemporaries, USELESS ID take things to a new level with State is Burning by honing all those elements into something truly their own.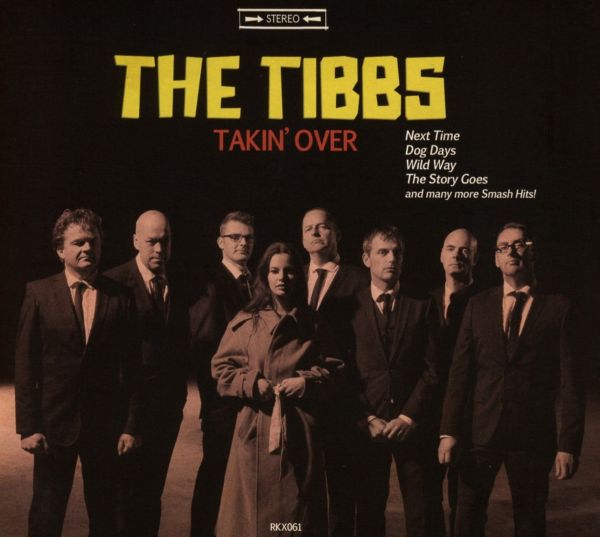 THE TIBBS
TAKIN' OVER
Format: CD/LP
Disc Quantity: 1/1
RECORD KICKS
RKX 61
Release: 20-05-2016
Based around Amsterdam and founded by a bunch of northern-soul and funk disciples, The Tibbs started in 2012 taking inspiration from the golden age of Soul Music.