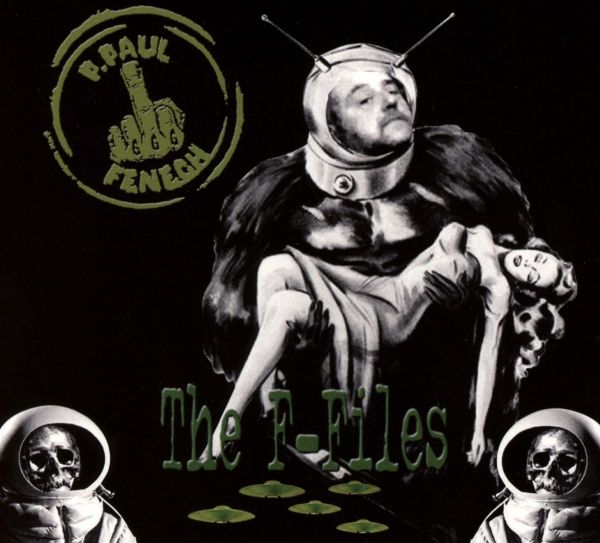 P. PAUL FENECH
THE F-FILES
Format: CD/LP
Disc Quantity: 1/1
MUTANT ROCK
MR013
Release: 20-04-2018
THE METEORS dark lord, "Fendermaster" and Psychobilly founder P. PAUL FENECH presents 4 years after ,I, Monster" his brand new solo album.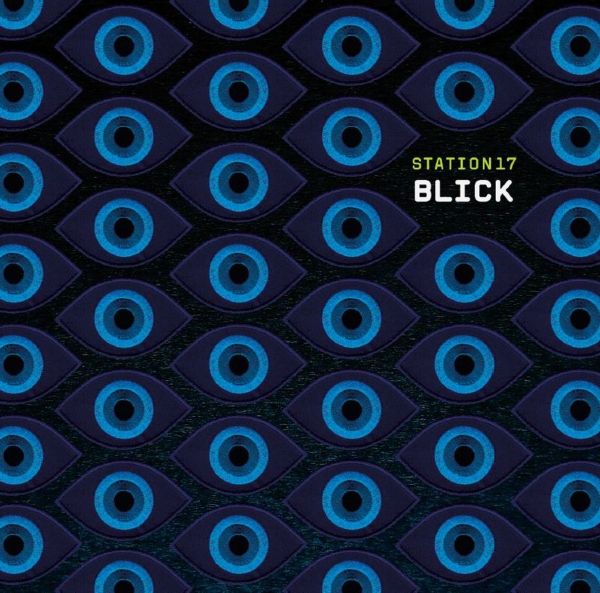 STATION 17
BLICK
Format: CD/LP+CD
Disc Quantity: 1/2
BUREAU B
BB 285
Release: 09-03-2018
New production from the artist collective founded in 1990, comprising musicians with and without disabilities. Following releases on Mute, Mercury and Whats So Funny About, this is their tenth album and their first on Bureau B.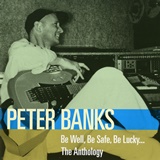 PETER BANKS
BE WELL, BE SAFE, BE LUCKY...THE ANTHOLOGY
Format: CD
Disc Quantity: 1
PURPLE PYRAMID
CLO 828
Release: 13-04-2018
An incredible 2CD anthology of career highlights from original Yes guitarist and one of the most inventive musicians of the early prog rock era.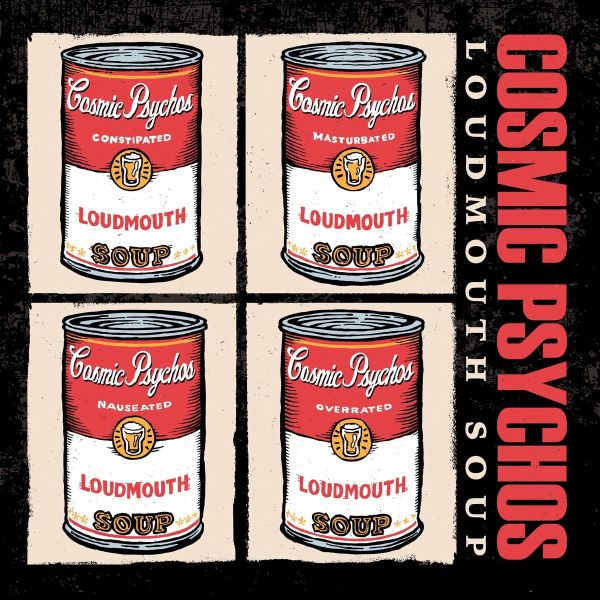 COSMIC PSYCHOS
LOUDMOUTH SOUP
Format: CD/LP
Disc Quantity: 1/1
SUBWAY
SBW 73
Release: 13-04-2018
The Psychos are back, mate! Australias most legit export since Crocodile Dundee have announced the release of their eleventh studio album.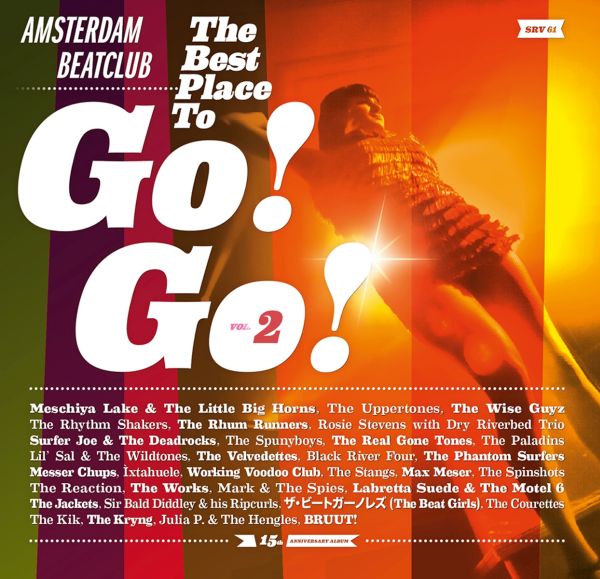 VARIOUS
THE BEST PLACE TO GO! GO! 2
Format: LP
Disc Quantity: 2
SONIC RENDEZVOUS
SRV 61
Release: 05-05-2018
The very best bands and artists that performed at Amsterdam BeatClub over the last 15 years! You'll find the best in Garage, Rock'n'roll, Surf, Beat etc. ever to be combined on one record!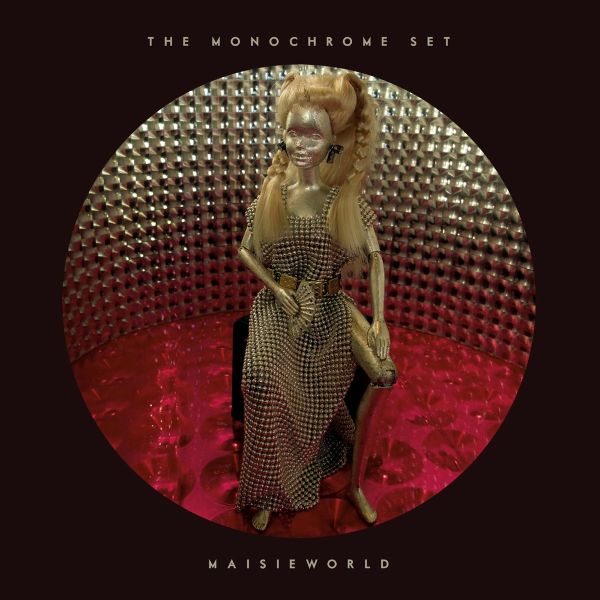 THE MONOCHROME SET
MAISIEWORLD
Format: CD/LP+CD
Disc Quantity: 1/2
TAPETE
TR 401
Release: 13-02-2018
a succession of songs that highlight the volatile, capricious and ultimately unstable nature of The Monochrome Set. Upon your exit from Maisieworld, you will be pleasantly surprised to find that your vessel is now filled with abnormal thoughts.