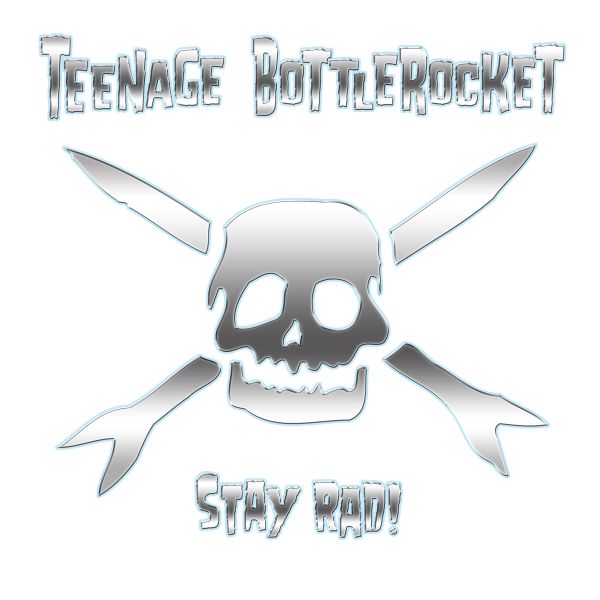 TEENAGE BOTTLEROCKET
STAY RAD!
Format: CD/LP
Disc Quantity: 1/1
FAT WRECK CHORDS
FAT116
Release: 15-03-2019
Shows a slightly different complete with enthralling melodies, perfect harmonies, and their trademark breakneck down strumming.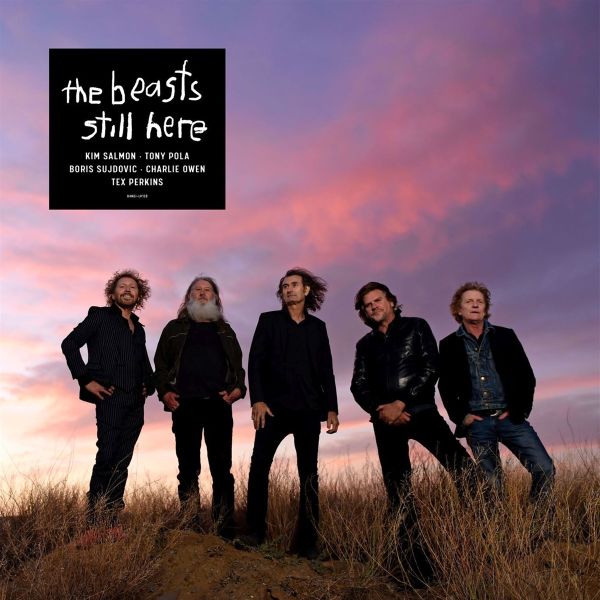 THE BEASTS
STILL HERE
Format: CD/LP
Disc Quantity: 1/1
BANG!
BANG128
Release: 15-02-2019
Tex Perkins hit upon the idea of getting all of the Beasts of Bourbon band members, past and present together. The result is The Beasts!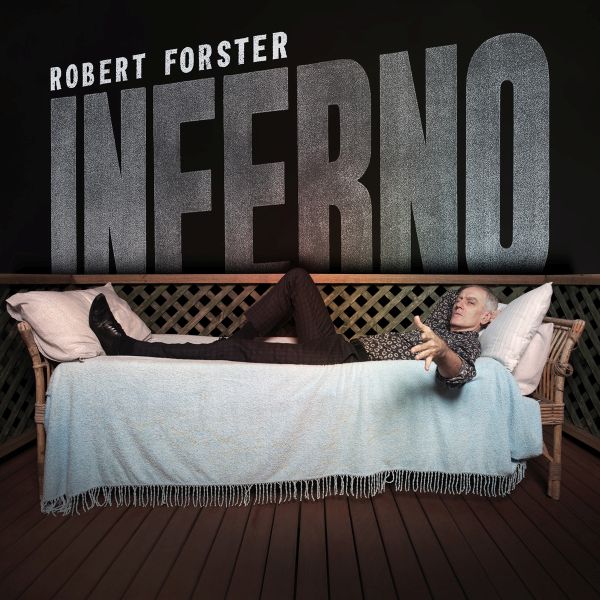 ROBERT FORSTER
INFERNO
Format: CD/LP+CD
Disc Quantity: 1/2
TAPETE
TR429
Release: 01-03-2019
Inferno is acclaimed Australian singer-songwriter Robert Forsters first solo album in four years - his second album over the last eleven years.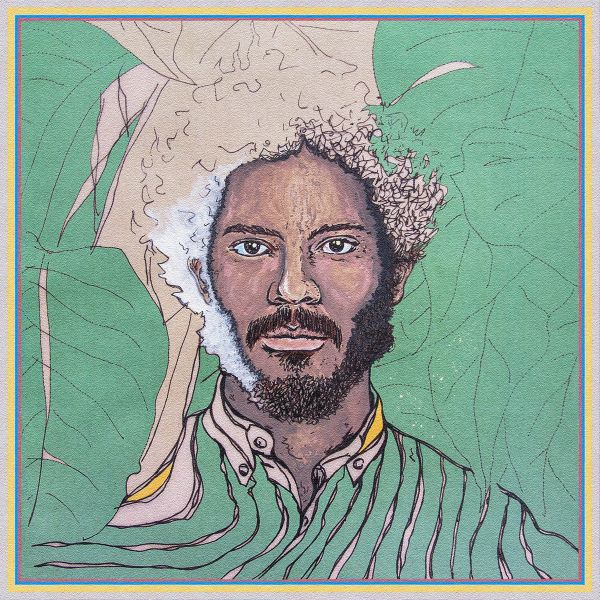 SAULO DUARTE
AVANTE DELIRIO
Format: CD/LP
Disc Quantity: 1/1
STERNS
ST2031
Release: 22-03-2019
Saulo Duarte's guitar playing is rooted in the Country-style picking of 'guitarrada' music from the north of Brazil, a sound perhaps best exemplified in the recordings of Vieira e Seu Conjunto.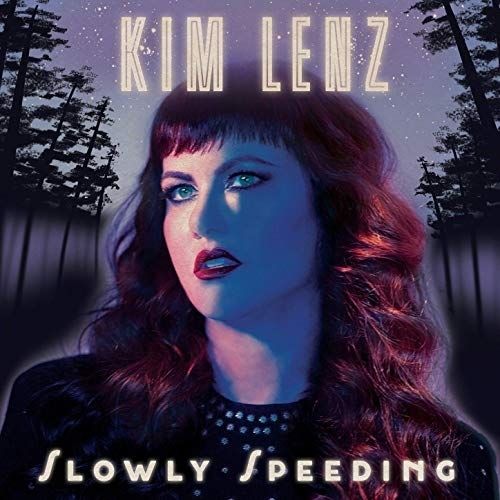 KIM LENZ - SLOWLY SPEEDING
SLOWLY SPEEDING
Format: CD/LP
Disc Quantity: 1/1
BLUE STAR
BSR1122
Release: 22-02-2019
A culmination of some two decades of honing her songwriting and performing craft, Speeding layers her influences over a soundscape spanning Western Gothic through Rhythm and Blues to Honky Tonk and Rockabilly.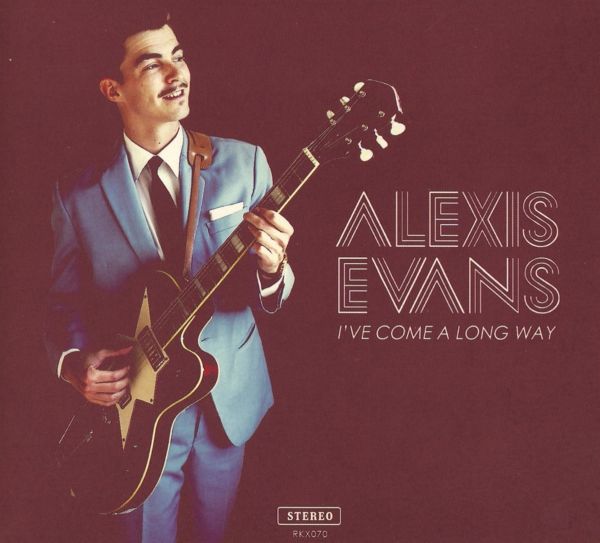 ALEXIS EVANS
I'VE COME A LONG WAY
Format: CD/LP
Disc Quantity: 1/1
RECORD KICKS
RKX70
Release: 08-03-2019
The enfant prodige of Soul Alexis Evans returns with a new album that makes Bordeaux the new French capital of deep soul.