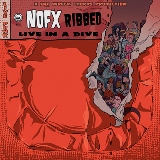 NOFX
RIBBED - LIVE IN A DIVE
Format: CD/LP
Disc Quantity: 1/1
FAT WRECK CHORDS
FAT902
Release: 03-08-2018
Fat's "Live in a Dive" series is back! Who better to kick it back into gear than NOFX? Ribbed- Live in a Dive is exactly what it sounds like - The classic 1991 album Ribbed played live (in 2012) from start to finish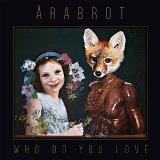 ARABROT
WHO DO YOU LOVE
Format: CD/LP
Disc Quantity: 1/1
PELAGIC
PEL105
Release: 07-09-2018
Arabrot with their most astounding piece of True Norwegian Art Rock to date. FFO SWANS, UNSANE, THE MELVINS, DEATH IN JUNE, CAPTAIN BEEFHEART, KILLING JOKE.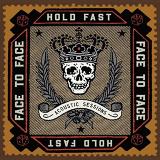 FACE TO FACE
HOLD FAST
Format: CD/LP
Disc Quantity: 1/1
FAT WRECK CHORDS
FAT102
Release: 27-07-2018
Hold Fast (Acoustic Sessions). As the name implies, the new album features 10 acoustic renderings of classic face to face songs. Comprised of fan-favorites ranging across their entire catalog.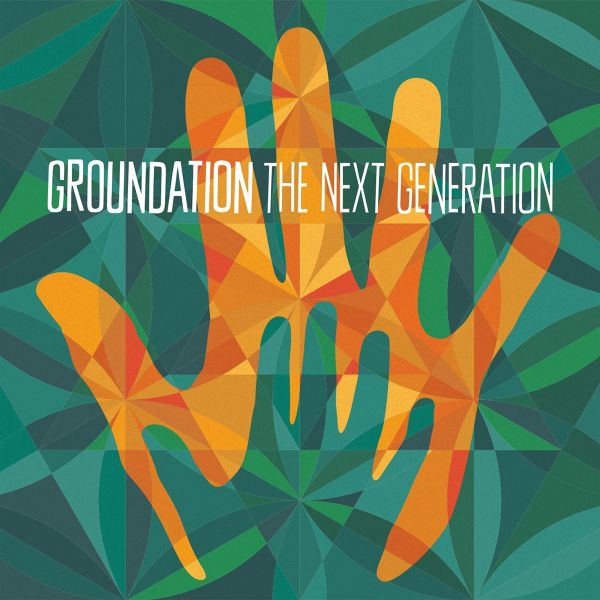 GROUNDATION
THE NEXT GENERATION
Format: CD/LP
Disc Quantity: 1/2
BACO
29BDCD18/30BDV18
Release: 21-09-2018
Return in 2018 after a 3 year hiatus; debuting accomplished new members, brand new music and that true to form improvisational Reggae/Jazz experience.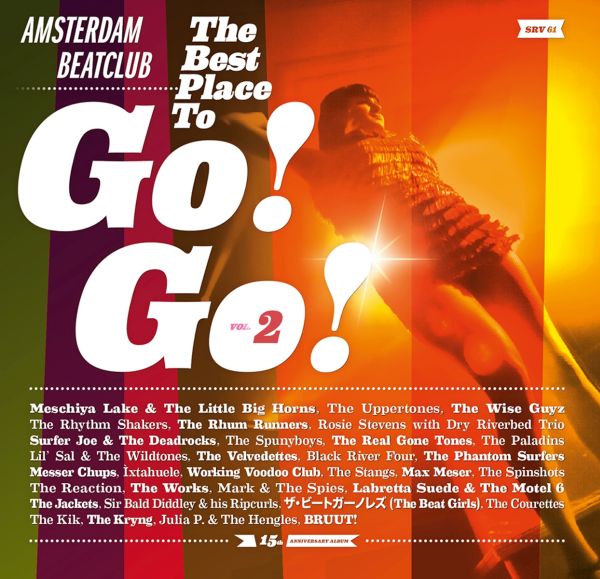 VARIOUS
THE BEST PLACE TO GO! GO! 2
Format: LP
Disc Quantity: 2
SONIC RENDEZVOUS
SRV 61
Release: 05-05-2018
The very best bands and artists that performed at Amsterdam BeatClub over the last 15 years! You'll find the best in Garage, Rock'n'roll, Surf, Beat etc. ever to be combined on one record!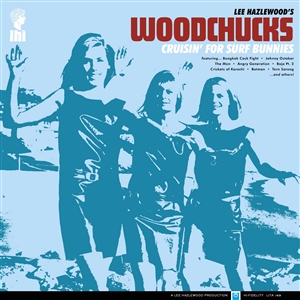 LEE HAZLEWOOD
CRUISIN' FOR SURF BUNNIES
Format: CD/LP
Disc Quantity: 1/1
LIGHT IN THE ATTIC
LITA169
Release: 14-09-2018
A "lost" instrumental surf album recorded by Lee Hazlewood in the early 1960s. Some of the songs have been recorded by The Astronauts, Jack Nitzsche, Dick Dale and His Del-Tones, The Ventures, John Paul Jones (Led Zeppelin), The Trashmen, The Challengers and The Surfaris.