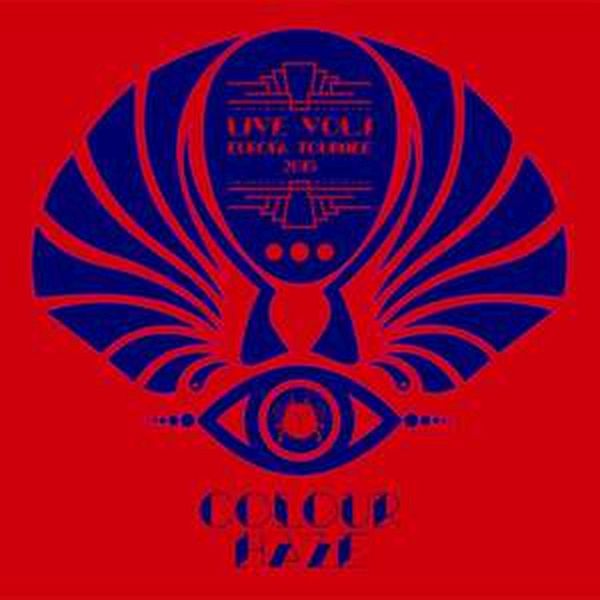 COLOUR HAZE
LIVE, VOL. 1 - EUROPA TOURNEE 2015
Format: CD/LP
Disc Quantity: 2/3
ELEKTROHASCH
ELH60
Release: 15-09-2016
Colour Haze are foremost a great live band. It was overdue to finally start to release a series of live recordings. First are recordings of the 2015 European tour.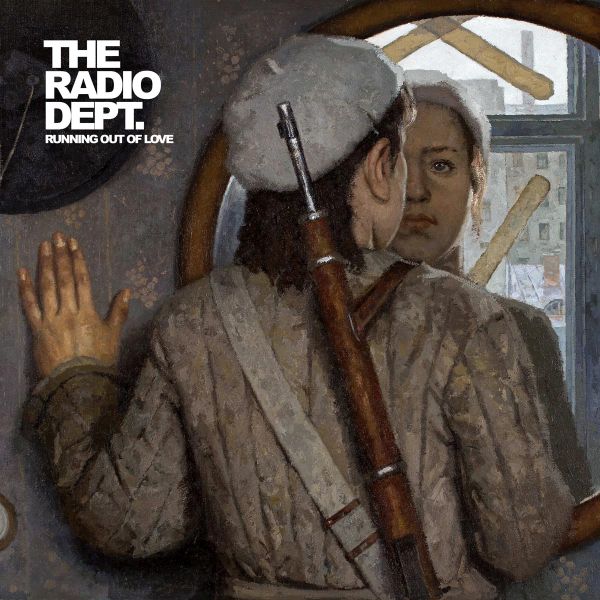 THE RADIO DEPT.
RUNNING OUT OF LOVE
Format: CD/LP
Disc Quantity: 1/1
LABRADOR
LAB158
Release: 21-10-2016
Running Out Of Love has moulded itself into a rather dystopian album, mainly because it was created in a sense of deep frustration over the reactionary currents which characterize our time.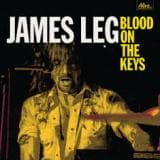 JAMES LEG
BLOOD ON THE KEYS
Format: CD/LP
Disc Quantity: 1/1
ALIVE!
ALV 184
Release: 30-09-2016
Part Howlin Wolf, part Iggy Pop, he's the new standard-bearer for the rebels, the new punk in a land of posers. James Leg (Black Diamond Heavies, Lee County Killers) is back to preach the punk blues.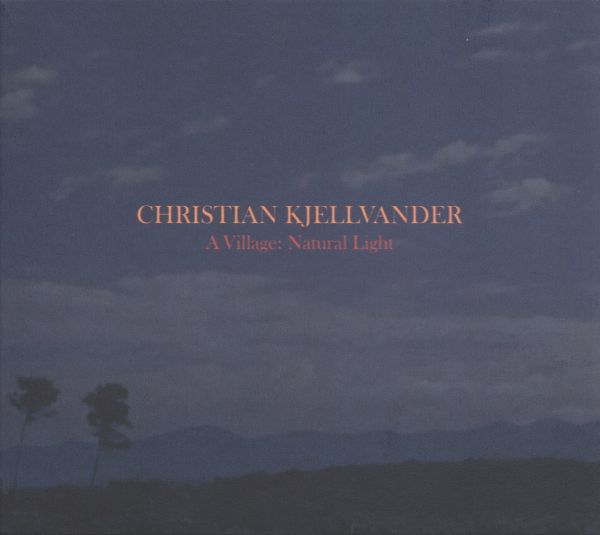 CHRISTIAN KJELLVANDER
A VILLAGE: NATURAL LIGHT
Format: CD/LP+CD
Disc Quantity: 1/2
TAPETE
TR344
Release: 14-10-2016
Without love in our lives there will be no mourning. This is what I'm getting out of these songs. A mixture of genuine happiness, sadness and appreciation.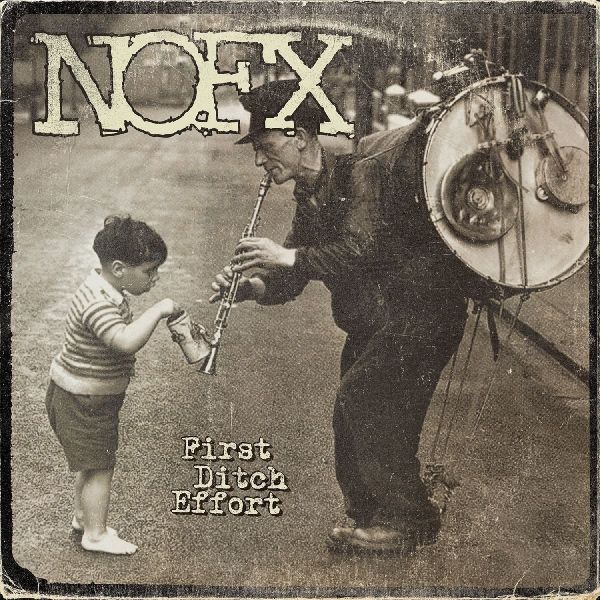 NOFX
FIRST DITCH EFFORT
Format: CD/LP
Disc Quantity: 1/1
FAT WRECK CHORDS
FAT 953
Release: 07-10-2016
For over thirty years the reigning kings of punk rock have remained relevant by continuing to push the boundaries of their music and lyrics in a way thats as endearing as it is infectious.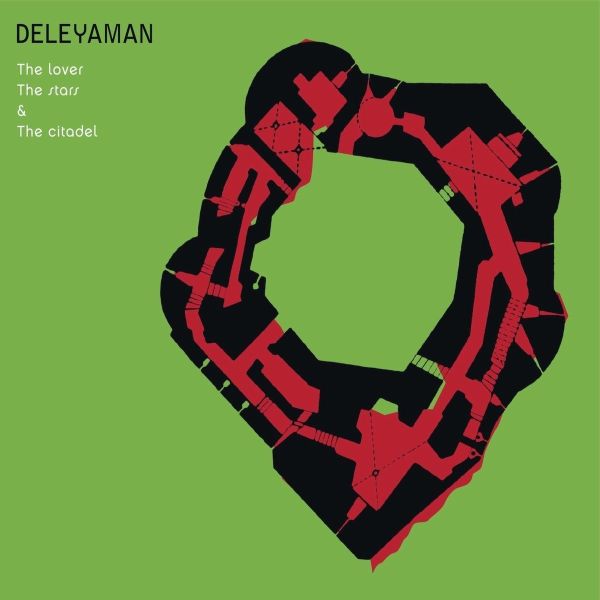 DELEYAMAN
THE LOVER, THE STARS & THE CITADEL
Format: CD
Disc Quantity: 1
TTO
TTOR716
Release: 18-11-2016
On their 7th album the sound is unique and enigmatic. Their influences range from post-punk, cold-wave, Anatolian music, ambient post-rock to Le groupe des six of Erik Satie.