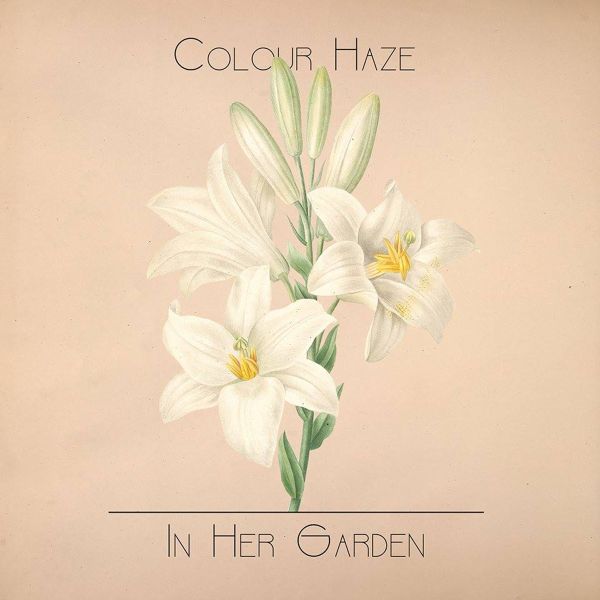 COLOUR HAZE
IN HER GARDEN
Format: CD/LP
Disc Quantity: 1/2
ELEKTROHASCH
ELH11
Release: 15-05-2017
The 12th studio album from Munich-based trio Colour Haze, titled In Her Garden and featuring an array of tracks named for plant-life including "Black Lilly," "Magnolia," "Arbores," "Lotus," "Lavatera," and so on, lands less than three full years after its predecessor.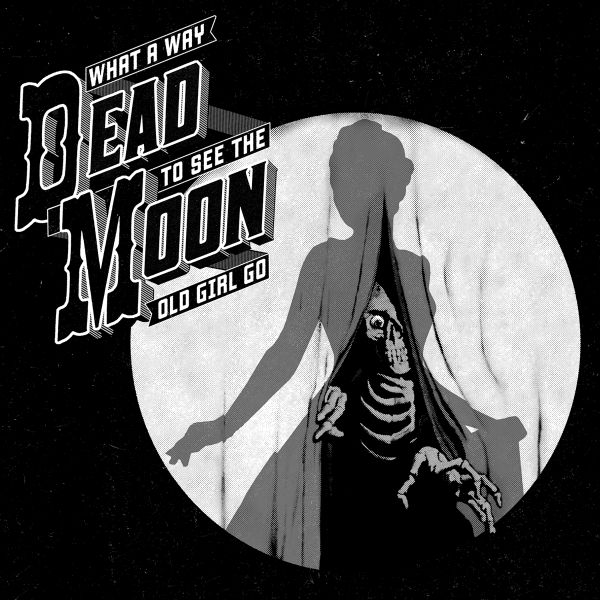 DEAD MOON
WHAT A WAY TO SEE THE OLD GIRL GO
Format: CD/LP
Disc Quantity: 1/1
VOODOO DOUGHNUT
VDR1705/1704
Release: 21-04-2017
On Volume 6 of "Tales from the Grease Trap," Voodoo Doughnut Recordings' series of live archival releases from early '90s Portland, Oregon, garage punk heroes, Dead Moon close down a legendary all-ages club.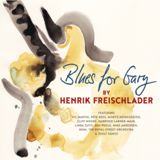 HENRIK FREISCHLADER
BLUES FOR GARY
Format: CD/LP
Disc Quantity: 1/2
CABLE CAR
641750/641871
Release: 31-03-2017
With the rhythm section of Carl-Michael Grabinger and Alex Grube, three musicians who are the most sought-after of their generation have joined forces. Together, a sound of uncompromising energy is created to respectfully and inspiringly help the blues have a well-deserved renaissance.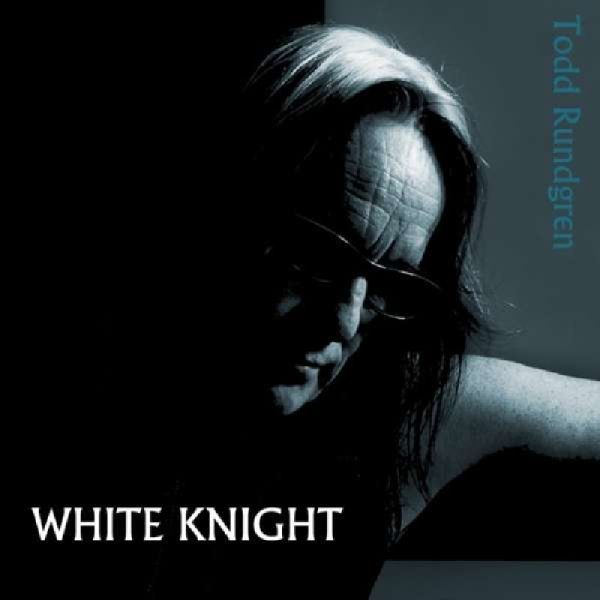 TODD RUNDGREN
WHITE KNIGHT
Format: CD
Disc Quantity: 1
CLEOPATRA
CLO586
Release: 12-05-2017
Veteran producer, pioneering performer and legendary songwriter Todd Rundgren returns with a brand new album featuring a stellar line-up of all-star guest performers!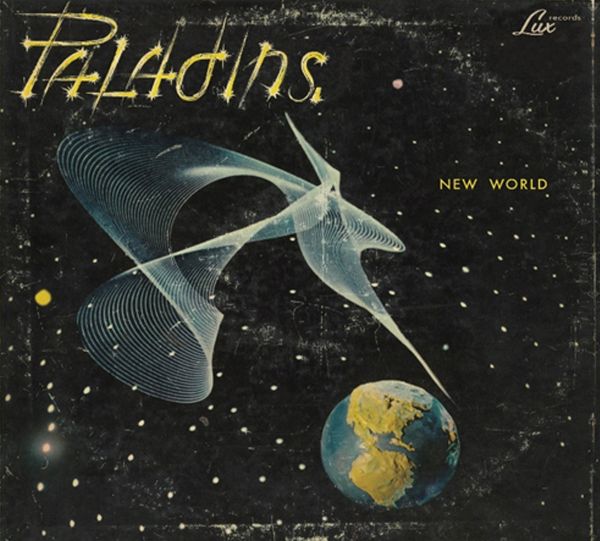 THE PALADINS
NEW WORLD
Format: CD/LP
Disc Quantity: 1/1
LUX RECORDS
LUX 4
Release: 17-04-2017
Rock & roll, surf & turf country & traditional blues are all represented from the Pals on this record, their first new record in 14 years!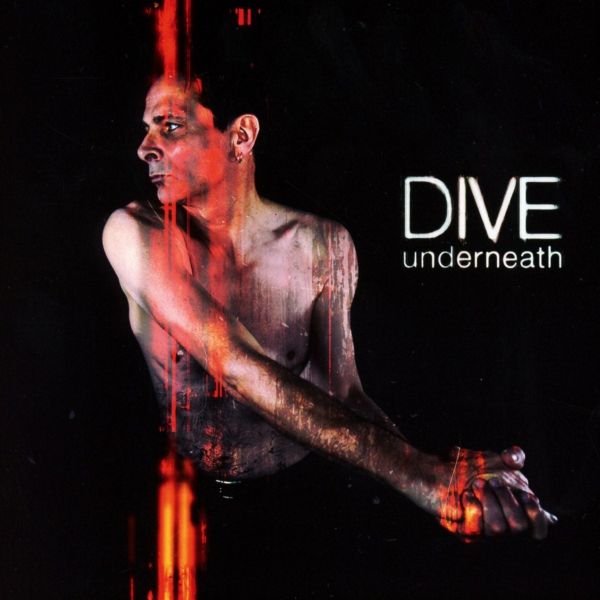 DIVE
UNDERNEATH
Format: CD/LP
Disc Quantity: 1/1
OUT OF LINE
OUT859/OUT861
Release: 21-04-2017
After a hiatus of more than a decade, Dirk Ivens' project DIVE finally returns with a maelstrom of minimalist Electronica that ranges from fascinating to unsettling and that no other act can quite accomplish in the same way.