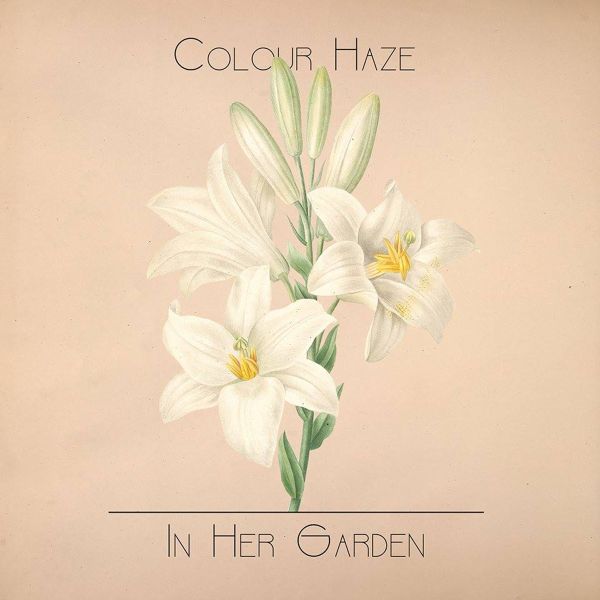 COLOUR HAZE
IN HER GARDEN
Format: CD/LP
Disc Quantity: 1/2
ELEKTROHASCH
ELH11
Release: 15-05-2017
The 12th studio album from Munich-based trio Colour Haze, titled In Her Garden and featuring an array of tracks named for plant-life including "Black Lilly," "Magnolia," "Arbores," "Lotus," "Lavatera," and so on, lands less than three full years after its predecessor.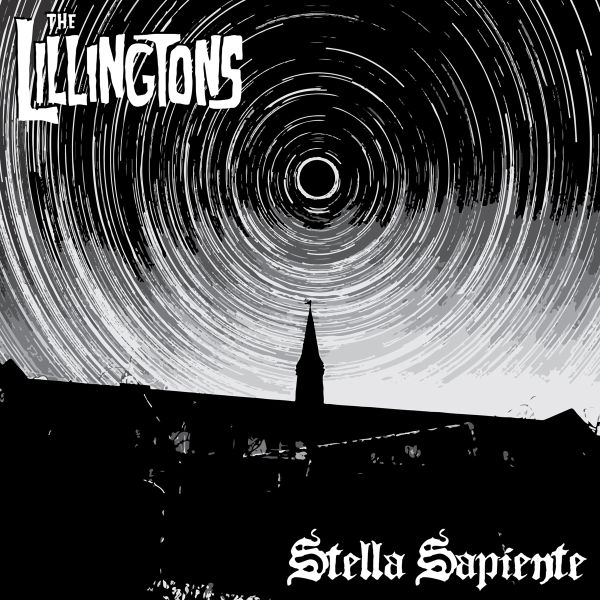 THE LILLINGTONS
STELLA SAPIENTE
Format: CD/LP
Disc Quantity: 1/1
FAT WRECK CHORDS
FAT 993
Release: 13-10-2017
Its been over a decade since THE LILLINGTONS released a full-length album. Having signed to Fat Wreck Chords, they toiled away on their new record in secret, crafting an album that is both a continuation of the bands legacy and a dramatic reinvention.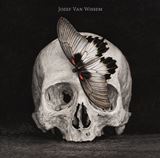 JOZEF VAN WISSEM
NOBODY LIVING CAN EVER MAKE...
Format: CD/LP
Disc Quantity: 1/1
CONSOULING SOUNDS
SOUL 98
Release: 10-11-2017
The purest yet deepest and most full sounding Van Wissem album to date. For fans of: Jim Jarmusch, Zola Jesus, Grouper, David Lynch, Chelsea Wolfe.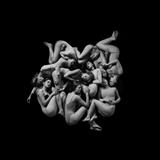 CELESTE
INFIDELE(S)
Format: CD/LP
Disc Quantity: 1/2
DENOVALI
DEN 286
Release: 29-09-2017
"INFIDELE(S)" is simply iconic. CELESTE still are, and will always be the masters of black. Like no others they understand its various shades, its warmth and its coldness, its exclusiveness and immersiveness, its monstrosity and its beauty.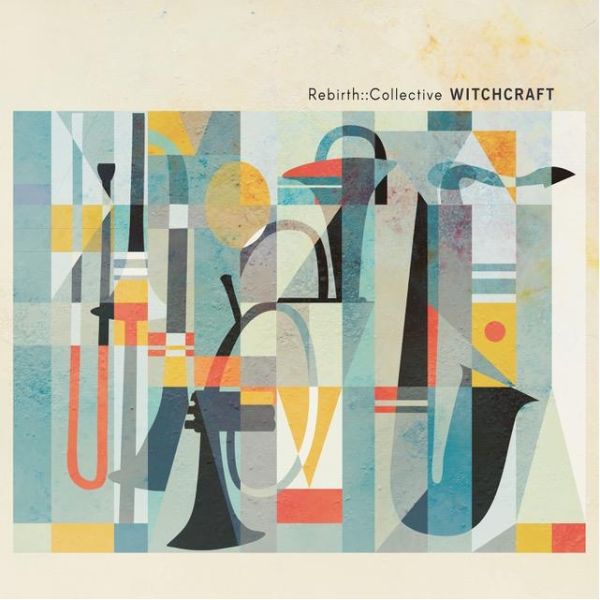 REBIRTH: :COLLECTIVE
WITCHCRAFT
Format: CD
Disc Quantity: 1
SOULFACTORY
SFRCD 9
Release: 29-09-2017
They return to their initial octet line-up, with mainly own compositions and arrangements of leader and trombonist Dree Peremans. The basic idea remains the same : a fresh and contemporary, but still fully acoustic personal take on hard bop.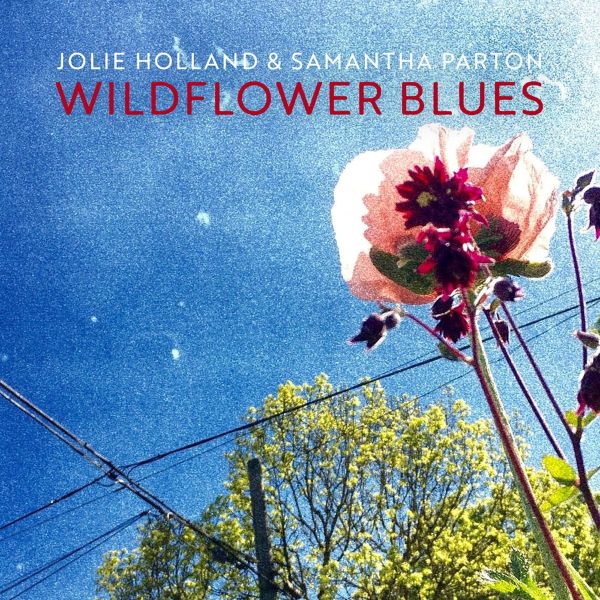 JOLIE HOLLAND & SAMANTHA PARTON
WILDFLOWER BLUES
Format: CD/LP
Disc Quantity: 1/1
CNQ
CNQ 17
Release: 08-09-2017
Wildflower Blues, the debut album from The Be Good Tanyas founders Jolie Holland and Samantha Parton, is a page from the big book of North Americana and outsider folk.