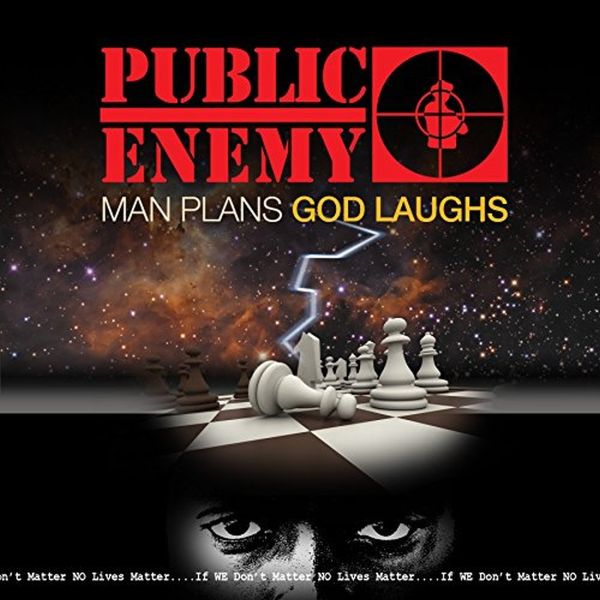 PUBLIC ENEMY
MAN PLANS GOD LAUGHS
Format: CD/LP
Disc Quantity: 1/1
SPITDIGITAL
SDER1016/SDER2016
Release: 15-07-2015
Brand new album by Hall of Famers Public Enemy. Chuck, Flavor, Lord, Griff, G-Wiz and the S1W's return for another album, bringing you all new music. If you thought your favorite PE album was "Apocalypse 91," wait until you here this one!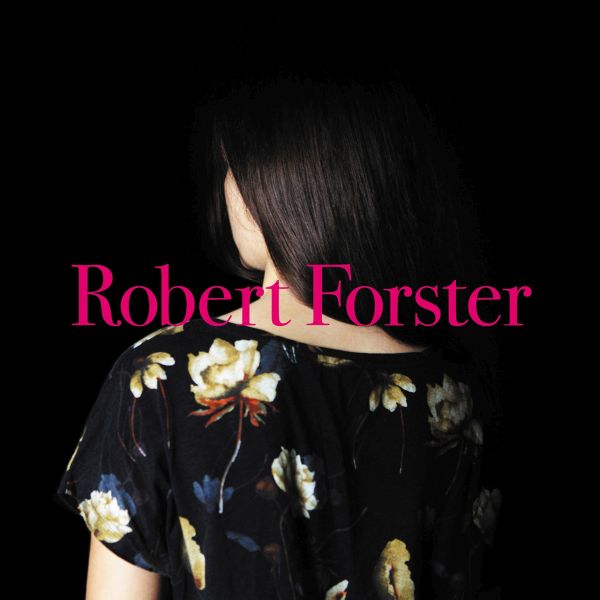 ROBERT FORSTER
SONGS TO PLAY
Format: CD/LP
Disc Quantity: 1/1
TAPETE
TRCD324/TRLP324
Release: 18-09-2015
The album is really nothing like he's ever done before, although it retains many of the qualities we know from his songwriting: highly melodic, with incisive, witty lyrics attuned to real people and real lives. The surprise will be the spirit of the record, its sense of adventure and fun.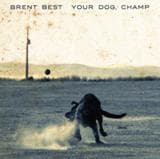 BRENT BEST
YOUR DOG CHAMP
Format: CD/LP
Disc Quantity: 1/1
LAST CHANCE
LCRD38/LCRV38
Release: 07-08-2015
Slobberbone's frontman Best presents the stories - actually one long and winding story told in a dozen parts - with a disarming simplicity, largely swathed in acoustic instruments and spare arrangements that whisper more than they shout, shimmer more than they glare.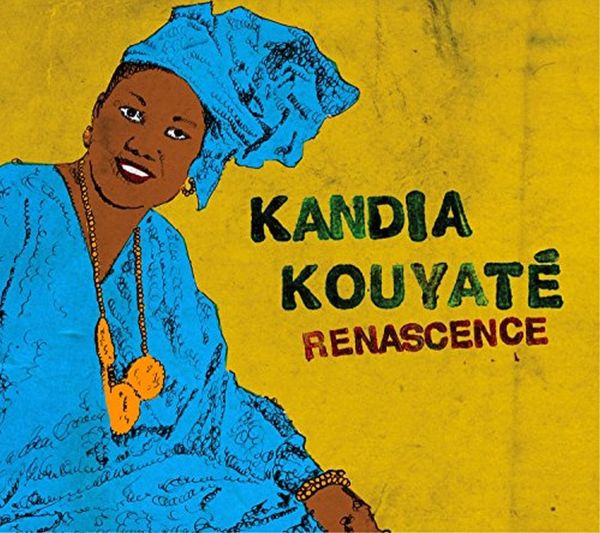 KANDIA KOUYATE
RENASCENCE
Format: CD
Disc Quantity: 1
STERNS
STCD 1126
Release: 16-10-2015
Renascence is her resounding declaration of personal and artistic rebirth. Featuring on guitar Djely Moussa Kouyate...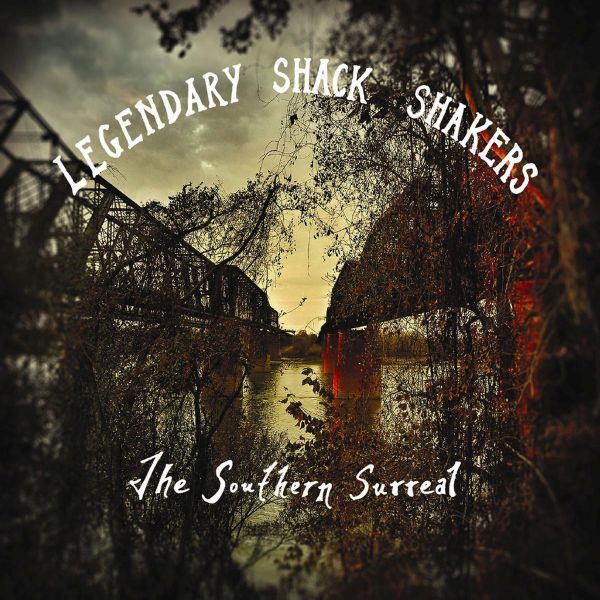 LEGENDARY SHACK SHAKERS
THE SOUTHERN SURREAL
Format: CD/LP
Disc Quantity: 1/1
ALT. TENTACLES
VIRUS 476CD/476LP
Release: 11-09-2015
The infamous, explosive Southern wrecking crew The Legendary Shack Shakers are back with a brand new full-length titled The Southern Surreal. Their first release in five years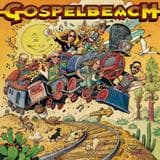 GOSPELBEACH
PACIFIC SURF LINE
Format: CD/LP
Disc Quantity: 1/1
ALIVE!
ALVCD174/ALVLP174
Release: 16-10-2015
The five members of GospelbeacH possess a prestigious collective resume that includes membership in Beachwood Sparks, Further, The Tyde, the Chris Robinson Brotherhood, Ryan Adams and the Cardinals, and Everest.