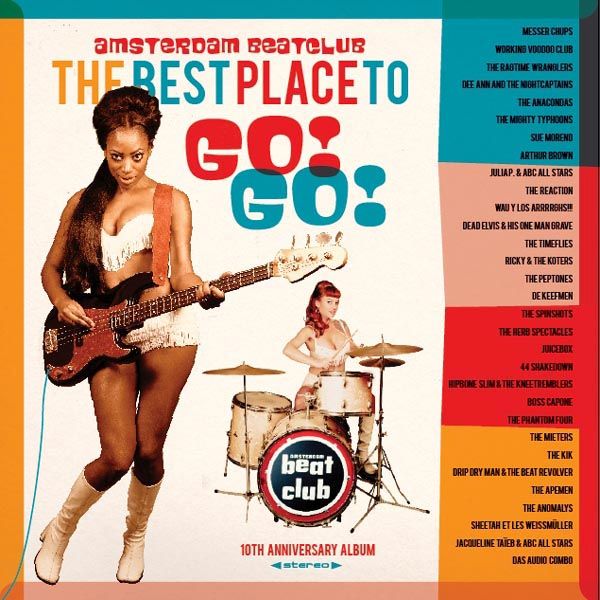 THE BEST PLACE TO GO! GO!
VARIOUS
Format: CD/LP
Disc Quantity: 2/2
Sonic Rendezvous
MR340CD/MR340LP
Release: 15-12-2013
An outstanding 2 record-set presenting the very best bands and artists that performed at Amsterdam BeatClub over the last decade! You'll find the best in Garage, Rock'n'roll, Surf, Beat etc. ever to be combined on one record!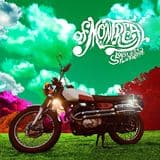 OF MONTREAL
LOUSY WITH SYLVIANBRIAR
Format: CD/LP
Disc Quantity: 1/1
Polyvinyl
PRC 268CD/268LP
Release: 08-10-2013
The genius of Lousy with Sylvianbriar is that it was created ona 24-track tape machine without the crutch of computer aided pitch correction, effects plug-ins and editing capabilities to be more in line with the way people used to make albums in the late 60s and early 70s.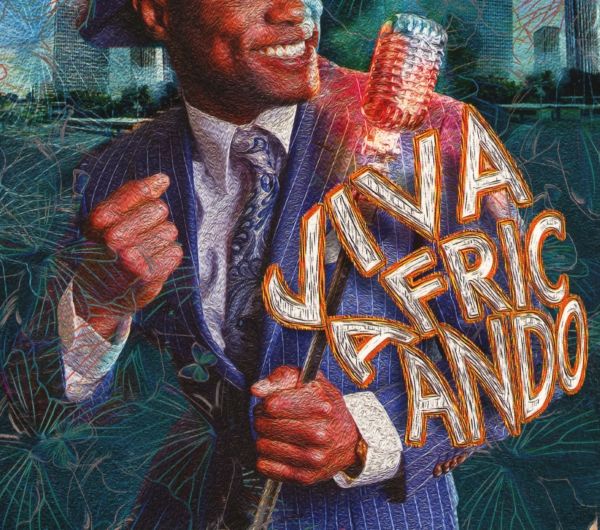 AFRICANDO
VIVA AFRICANDO
Format: CD
Disc Quantity: 1
Sterns
STCD 1120
Release: 24-09-2013
Africando's 8th studio album, this is the first not recorded primarly in New York. This time the Africando masterminds, producer Ibrahima Sylla and arranger Boncana Maiga, bring New York's top latin musicians - led by pianist Oscar hernandez - to Paris.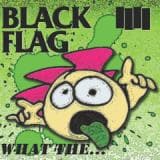 BLACK FLAG
WHAT THE...
Format: CD/LP
Disc Quantity: 1/1
SST Records
SST 391CD/LP
Release: 03-12-2013
BLACK FLAG's long-awaited 22-track album of NEW MUSIC... is a monumental collection of scathing songs that is the essence of BLACK FLAG. Their 19th release in their genre-defining catalog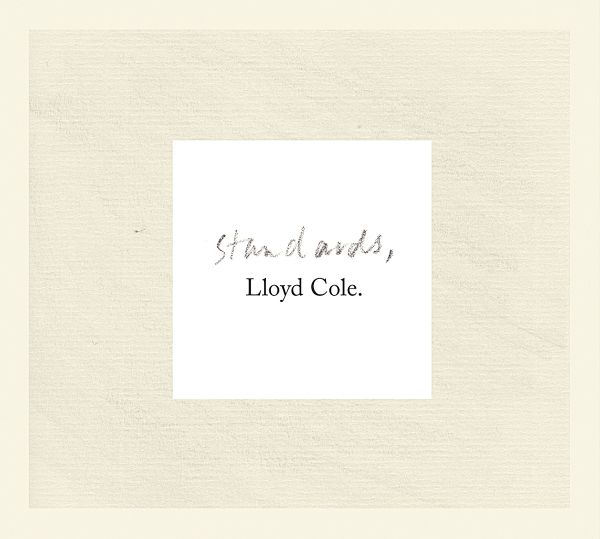 LLOYD COLE
STANDARDS
Format: CD/LP+CD
Disc Quantity: 1/2
TAPETE
TR251
Release: 21-06-2013
Standards is a gloriously electric rocknroll record and arguably the best thing he has made since his groundbreaking debut with the Commotions, 1984s Rattlesnakes.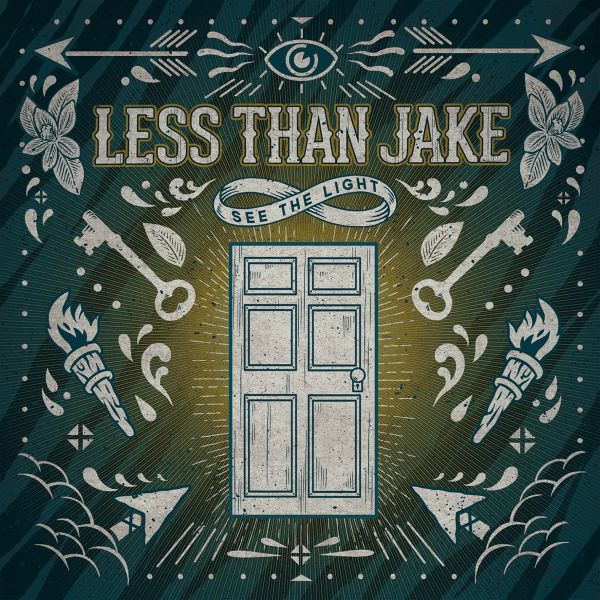 LESS THAN JAKE
SEE THE LIGHT
Format: CD/LP
Disc Quantity: 1/1
Fat Wreck Chords
FAT916
Release: 12-11-2013
Their first full-length in five years! Throughout a career that has run the gamut from self-releases and small indie imprints to large independent labels and major music conglomerates, the bands arc has led them back to the proud status of a DIY collective almost like the way they began.