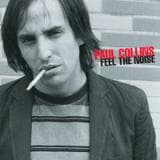 PAUL COLLINS
FEEL THE NOISE
Format: CD/LP
Disc Quantity: 1/1
Alive!
ALV161CD/ALV161LP
Release: 09-09-2014
Paul Collins new rock n roll concept album produced by Jim Diamond! Feel The Noise! Yeah , its a concept man. Rock n roll... remember that?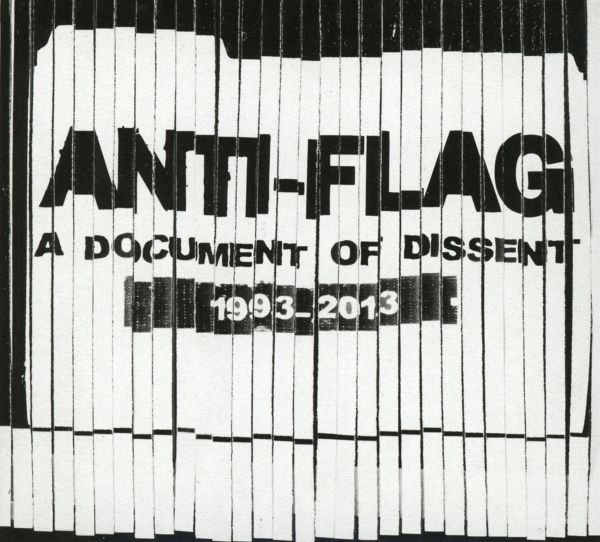 ANTI-FLAG
A DOCUMENT OF DISSENT
Format: CD/LP
Disc Quantity: 1/2
Fat Wreck Chords
FatCD951/FatLP921
Release: 22-07-2014
ANTI-FLAG have complied a comprehensive best of album. Aptly titled A Document of Dissent, this collection houses two decades of material that thoroughly represents their strong blend of music and message.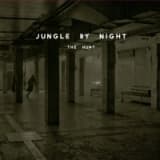 JUNGLE BY NIGHT
THE HUNT
Format: CD/LP
Disc Quantity: 1/1
Kindred Spirits
KSCD45/KSLP45
Release: 19-04-2014
New album and new sounds!! Jungle by Night consists of nine young lads from Amsterdam who use their musical upbringing, taste, backgrounds and unstoppable eagerness to produce a unique blend of musical styles.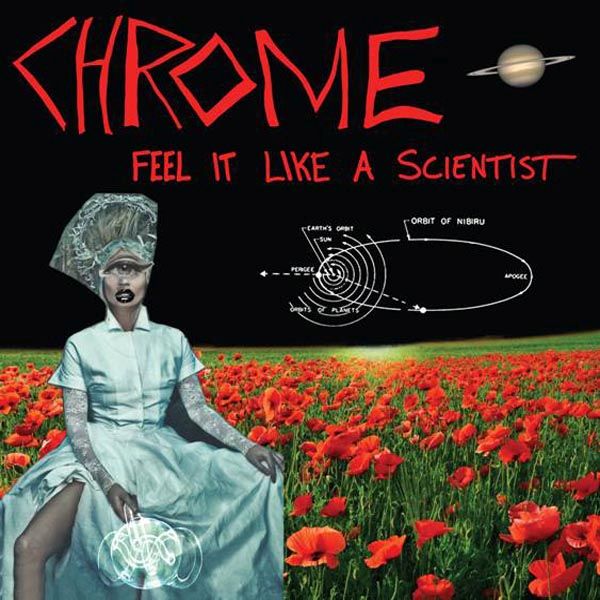 CHROME
FEEL IT LIKE A SCIENTIST
Format: CD/LP
Disc Quantity: 1/2
King OF Spades
KOS402CD/KOS402LP
Release: 10-05-2014
Acid-Punk, weird guitar effects, Pigtronix, using strange samples, good song writing, and playing heavy and spontaneous etc., but were taking it to the next level. The Rock plus the weird shit. Yes, full circle 100%." -Helios Creed.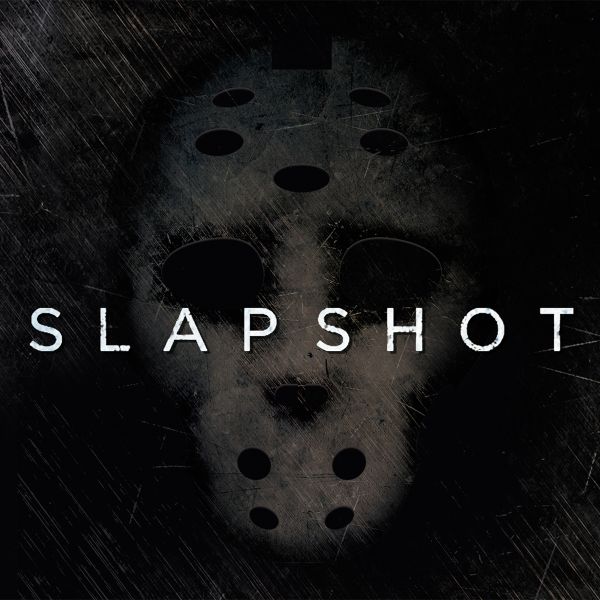 SLAPSHOT
SLAPSHOT
Format: CD/LP
Disc Quantity: 1/1
OLDE-TYME
OTR14CD/OTR14LP
Release: 27-06-2014
After ten years SLAPSHOT is back with a new album written by founder Choke and Craig Silvermain (Blood for Blood, Agnostic Front, Ramallah.). Sounds as this would be a travel back in the 80s, back to the roots of Slapshot.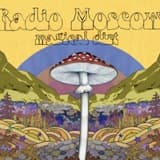 RADIO MOSCOW
MAGICAL DIRT
Format: CD/LP
Disc Quantity: 1/1
Alive!
ALV160CD/ALV160LP
Release: 17-06-2014
Parker Griggs, along with partners-in-crime Anthony Meier and Paul Marrone, have cultivated yet another blues-rock masterpiece that crossbreeds late 60s psych-rock and face-melting guitar histrionics with the foundation-crumbling rhythms from early 70s hard-rock