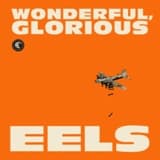 EELS
WONDERFUL, GLORIOUS
Format: 10"
Disc Quantity: 2
Cobraside Records
CSDLP 1170
Release: 05-02-2013
Double 10" for the band's new studio album!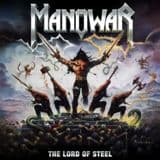 MANOWAR
THE LORD OF STEEL
Format: CD
Disc Quantity: 1
Magic Circle
6411915
Release: 07-09-2012
MANOWAR's 12th studio album, is blazing with pure power, untamed energy, and a sound as raw and wild as a force of nature.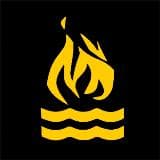 HOT WATER MUSIC
LIVE IN CHICAGO
Format: CD+DVD/LP
Disc Quantity: 3/3
No Idea Records
NIR280
Release: 15-02-2013
30 classic HWM songs in 90 minutes! recorded live in 2008!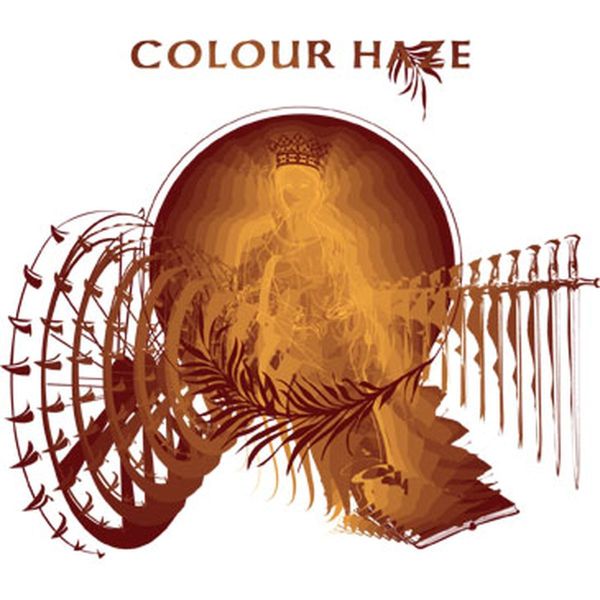 COLOUR HAZE
SHE SAID
Format: CD/LP
Disc Quantity: 2/2
ELEKTROHASCH
ELHCD/LP07
Release: 15-09-2012
Over four years since All (2008) and two years since recording started, its hard to believe that She Said, the new album by stoner/heavy psych masters Colour Haze is here! Its been a long, gnarly road for the band to get to its completion.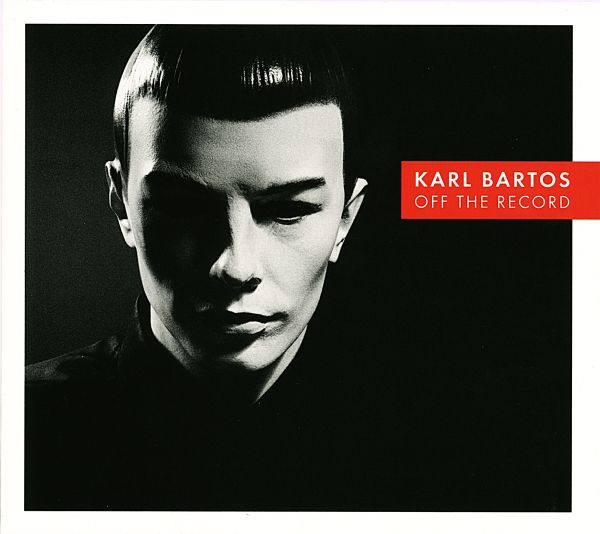 KARL BARTOS
OFF THE RECORD
Format: CD/LP
Disc Quantity: 1/1
BUREAU B
BB79
Release: 15-03-2013
NEW ALBUM FROM KARL BARTOS, EX-KRAFTWERK! An audio-visual sensation! Lost for many years, some of his early music has been reconceived and re-contextualised in a thrilling modern setting.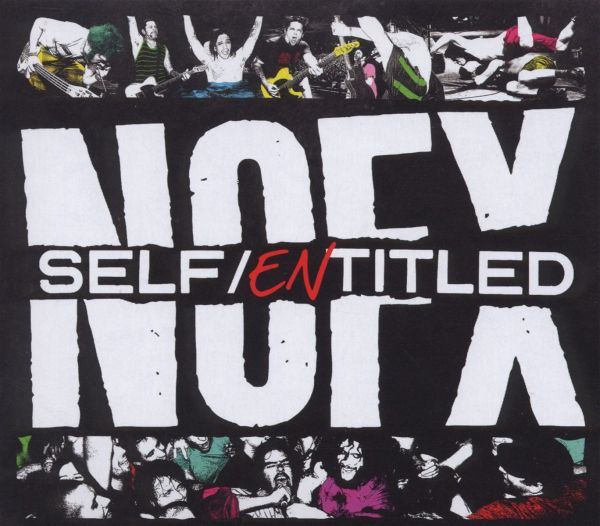 NOFX
SELF ENTITLED
Format: CD/LP
Disc Quantity: 1/1
Fat Wreck Chords
FAT777
Release: 11-09-2012
After more than a quarter century as a band, not only are NOFX not slowing things down, but theyre actually getting more aggressive. Self Entitled is NOFXs 12th (!!!) studio full-length, yet it feels as potent as any material theyve ever released.