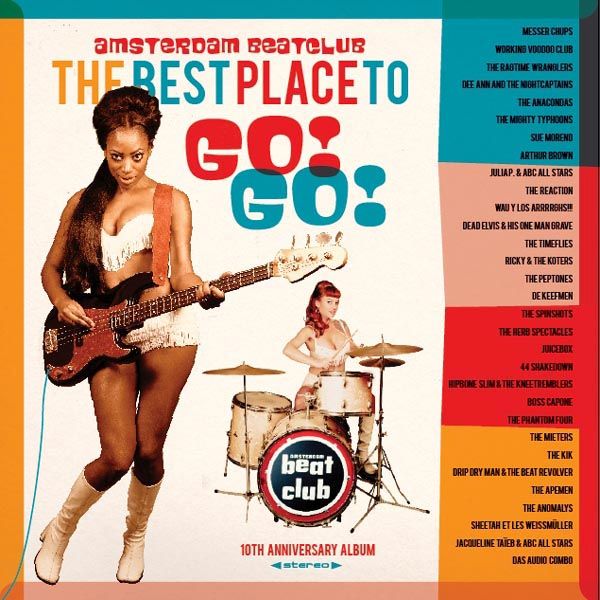 THE BEST PLACE TO GO! GO!
VARIOUS
Format: CD/LP
Disc Quantity: 2/2
Sonic Rendezvous
MR340CD/MR340LP
Release: 15-12-2013
An outstanding 2 record-set presenting the very best bands and artists that performed at Amsterdam BeatClub over the last decade! You'll find the best in Garage, Rock'n'roll, Surf, Beat etc. ever to be combined on one record!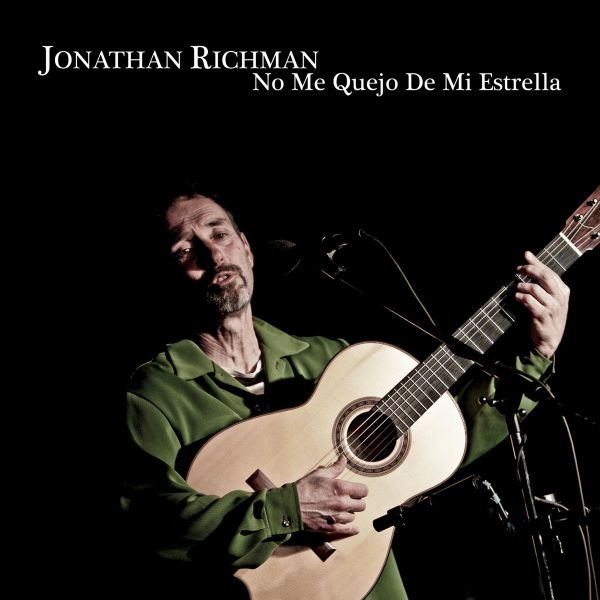 JONATHAN RICHMAN
NO ME QUEJO DE MI ESTRELLA
Format: CD/LP
Disc Quantity: 1/1
Munster
MR341
Release: 03-02-2014
A collection personally picked by Jonathan Richman, featuring songs from his albums of the last 14 years plus two new tracks from 2013 only available on a limited 7" until now. A rare case of a musician who gets richer, more colourful and stronger with time.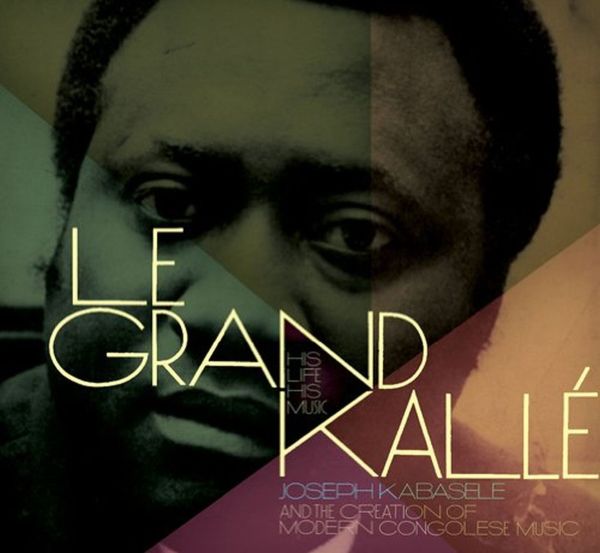 KABASELE, JOSEPH
LE GRAND KALLE - HIS LIFE, HIS MUSIC
Format: CD
Disc Quantity: 2
Sterns
STCD 305859
Release: 14-10-2013
Sequenced chronologically and featuring recordings, some taken from shellac and vinyl that have been unavailable for decades, together with Kabasele's most famous works, this double album features a 104 page book in both English and French.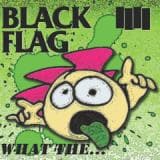 BLACK FLAG
WHAT THE...
Format: CD/LP
Disc Quantity: 1/1
SST Records
SST 391CD/LP
Release: 03-12-2013
BLACK FLAG's long-awaited 22-track album of NEW MUSIC... is a monumental collection of scathing songs that is the essence of BLACK FLAG. Their 19th release in their genre-defining catalog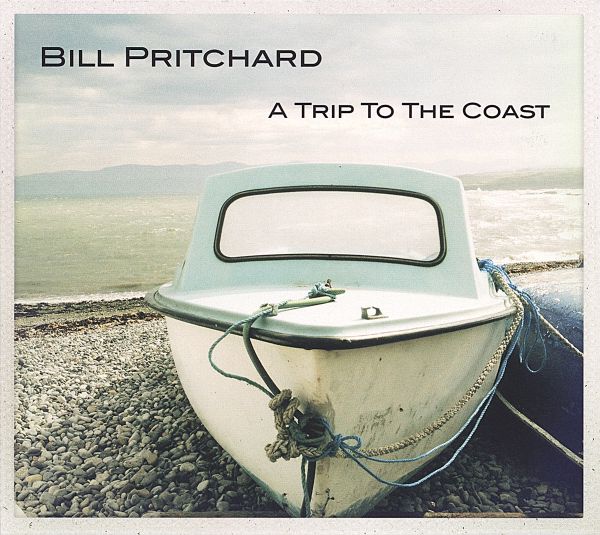 BILL PRITCHARD
A TRIP TO THE COAST
Format: CD/LP
Disc Quantity: 1/1
TAPETE
TR280
Release: 07-03-2014
After a gap of about 8 years there was suddenly the opportunity to work with Tim Bradshaw again. The songs on the album are classic Bill Pritchard. Guitar pop, hooky chorus, melodic ballads and personal everyday lyrics.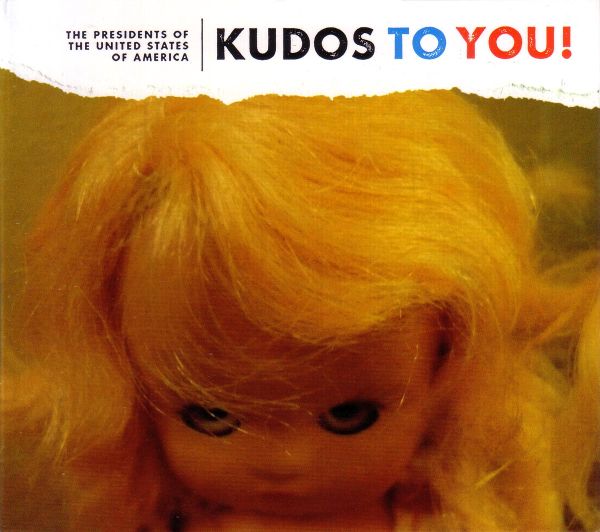 PRESIDENTS OF THE UNITED STATES OF AMERICA
KUDOS TO YOU!
Format: CD
Disc Quantity: 1
PUSA
PUSA 3
Release: 18-02-2014
Kudos To You! is a happy mix of old, new, and brand spanking new, that should hit right at the soft tissue of PUSA fans old and new. Ok, mostly old, but still it's a fun listen and should eventually be purchased by everyone on the planet.