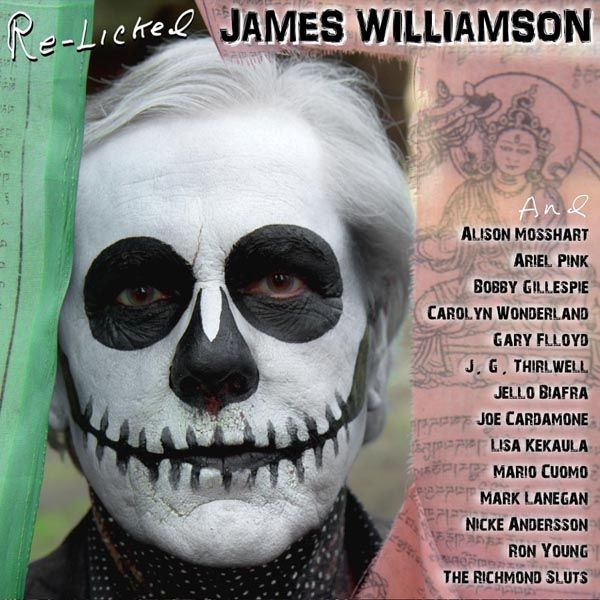 JAMES WILLIAMSON
RE-LICKED
Format: CD/LP+DVD
Disc Quantity: 2/3
LEOPARD LADY
LLR3CD/LLR3LP
Release: 29-10-2014
Re-makes of classic Stooges songs with a load of special guests on vocals!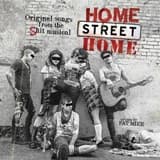 NOFX & FRIENDS
HOME STREET HOME
Format: CD/LP
Disc Quantity: 1/1
Fat Wreck Chords
FatCD800/FatLP800
Release: 10-02-2015
Home Street Home is a new musical written by Fat Mike of NOFX, Jeff Marx, and Soma Snakeoil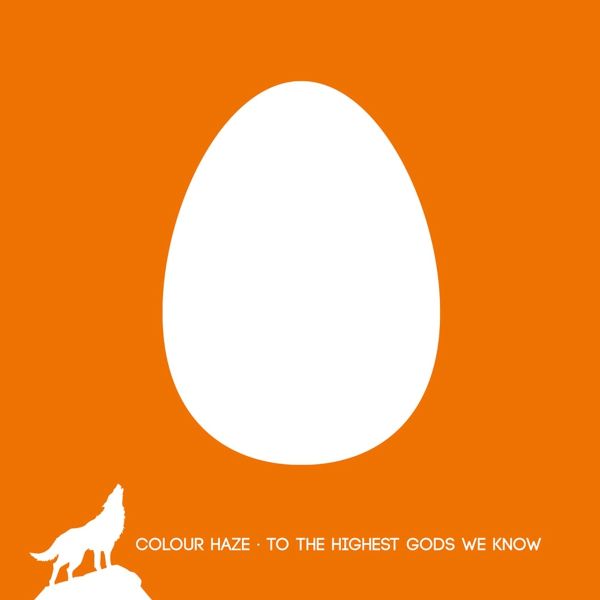 COLOUR HAZE
TO THE HIGHEST GODS WE KNOW
Format: CD/LP
Disc Quantity: 1/1
Elektrohasch
ELHCD10/ELHLP10
Release: 20-12-2014
New studio album with 5 new tracks - running time aprox 42 minutes....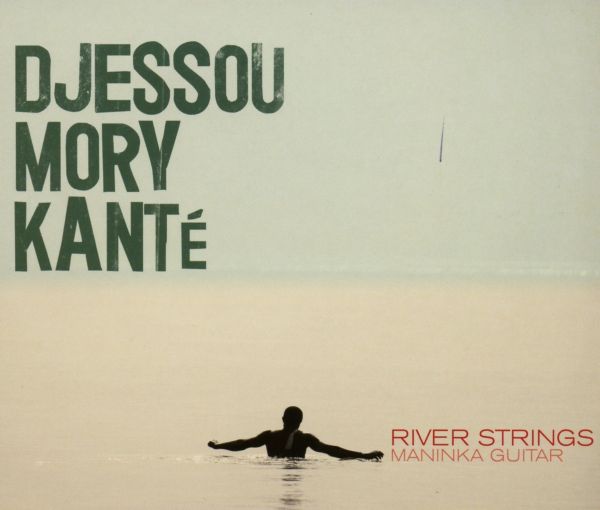 DJESSOU MORY KANTE
RIVER STRINGS - MANINKA GUITAR
Format: CD
Disc Quantity: 1
STERNS
STCD 1124
Release: 13-10-2014
Younger brother of Les Ambassadeurs guitarist Kante Manfila and regular guitarist for such renowned singers as Salif Keita and Sekouba Bambino.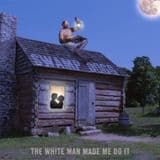 SWAMP DOGG
THE WHITE MAN MADE ME DO IT
Format: CD/LP
Disc Quantity: 2/1
ALIVE!
ALV164CD/ALV164LP
Release: 18-11-2014
His first soul record in decades. Over the course of 14 songs, and with the help of a cast of veteran soul greats, the idiosyncratic performer re-captures the spirit of his 70s cult recordings.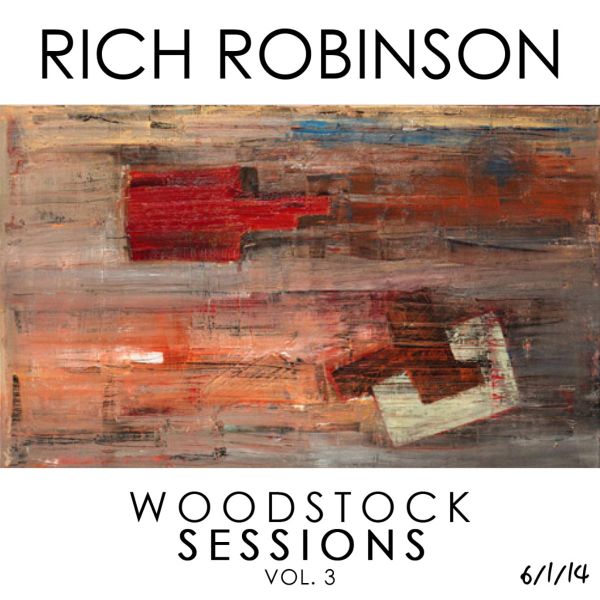 RICH ROBINSON
THE WOODSTOCK SESSIONS
Format: CD
Disc Quantity: 1
WOODSTOCK SESS.
WS 3
Release: 18-11-2014
Spotlights ex-Black Crowes guitarist/songwriter Rich Robinson in a live performance with his band. The album features extended versions of some of Robinson's greatest hits.